GPS to GATE
Find and navigate the shortest distance to succeed in GATE exam. Take a Test
Prepare for Success
Now serving following branches.You can learn more about whats covered in each branch.If you wolud like your branch to be here please contact us and we will contact you to understand your needs and how you can prepare well for success.
Program Highlights
We bring best of technology,analysis,teaching and mentoring to prepare you smartly.You reach your goal in shortest distance,time and money.
Prepare for Success
SmartGATE is a GATE preparation program by MyPerfectice – build on the innovative approach using technology from USA and winning strategy from India. It offers success to student's preparation for GATE exam. MyPerfectice uses its proprietary (patent pending) algorithm of continuous measurement and learning to guarantee the success.
3000+ Questions and Solution for each of the branch
Guaranteed Personalized Learning and mentoring
Reference Study capsules, eBooks and videos
All India Mock Test Series
Classroom and faculties for teaching and guidance
Practice anytime & anywhere – utilize your time smartly
Collaborate with your peers – discussion and forums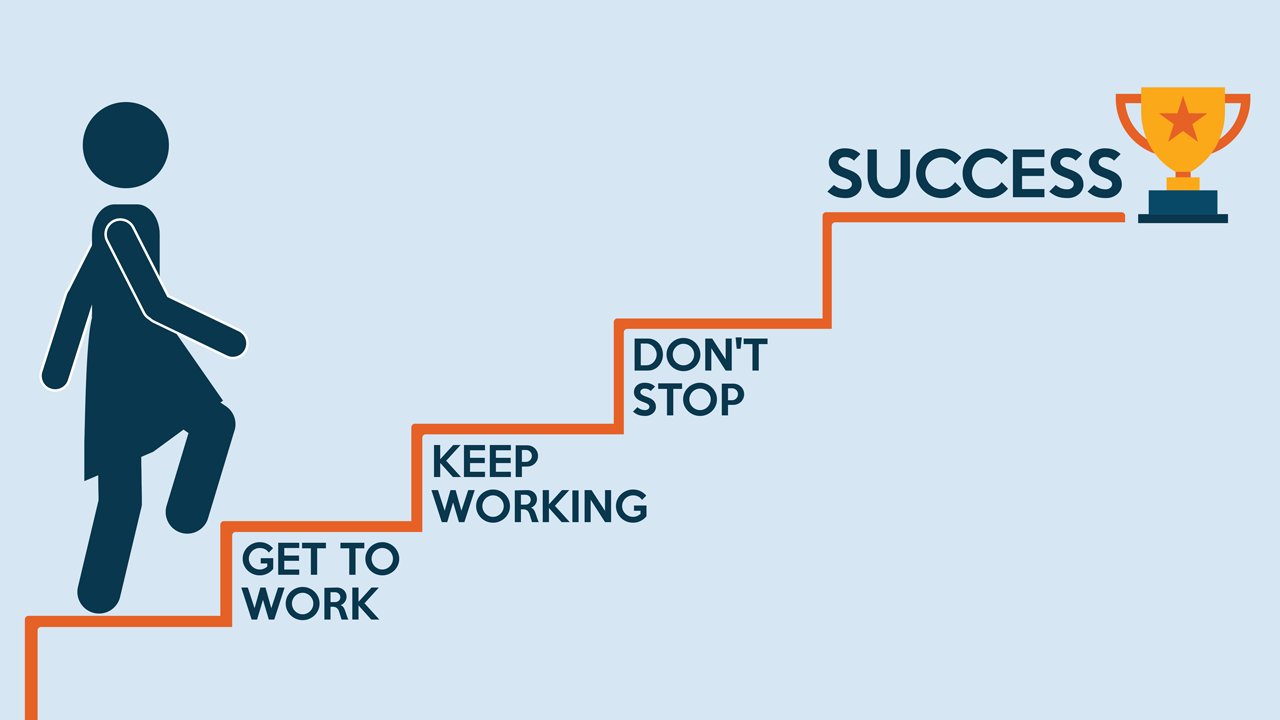 How It Works
SmartGATE is full optimized to save everyone's time and money. The cycle of progression continues till you succeed. You will have a mentor to guide you throughout your preparation.
Cost
Money matters. Using our algorithms, we have optimized resources and kept cost low so that you don't burn your pockets. Our cost is highly competitive compared to what you would spend outside, not to mention time and energy.
INR 18,000
8 Months (2020 Batch)
INR 30,000
16 Months (2021 Batch)
INR 35,000
22 Months (2022 Batch)
Apply Now
It takes less than 2 mins to get in touch. We are reachable in different modes of your convenience. Running out of time? Fill form below in 30 seconds or less and our team will get in touch with you.
Your message has been sent. Thank you!